New Jobs
The Metaverse continues its rise to attract the interest of many companies who, in order to enter the new digital world, must rely on a new class of specialists.
by Francesco Rapetti
October 27, 2022 11:36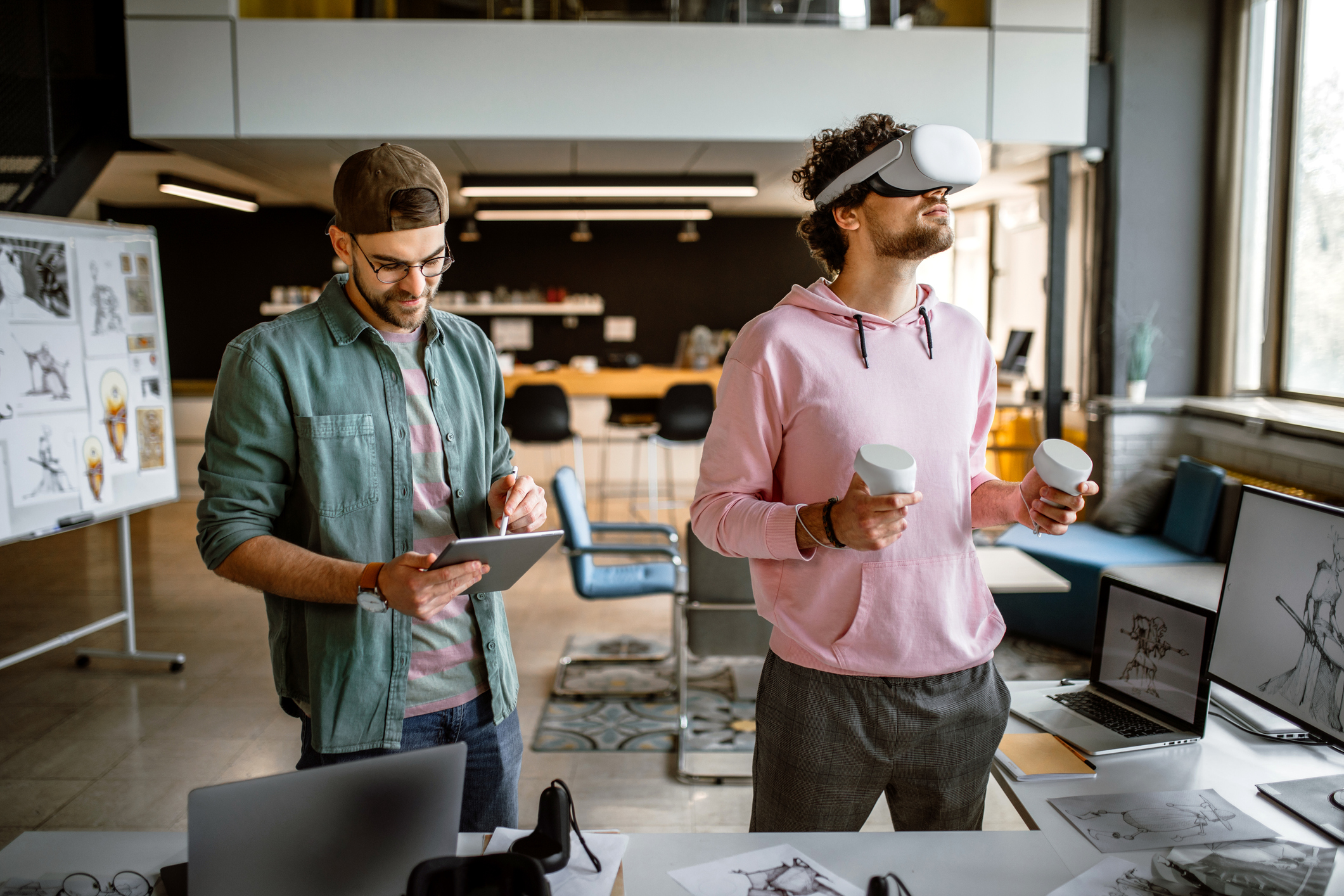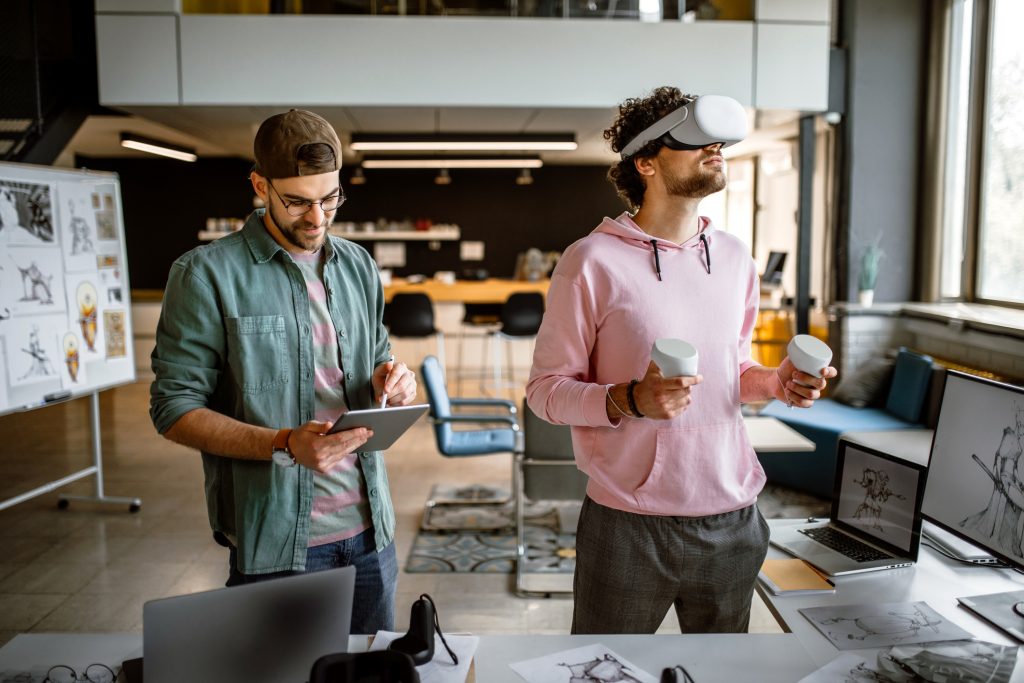 The Metaverse is growing and attracting interest, but for those who want to invest in this potentially revolutionary technology, it is not easy to find the right professional resources. It is no coincidence that the figure "Metaverse specialist" It first appeared on the list of the most in-demand innovative professions. A figure that emerges from a survey of 2,300 companies conducted by sdi Business School.
TRAINING SPECIALISTS IN METAVERSE
Giants such as Accenture, Ibm, Wpp, L'Óreal, Ntt Data and Isdi Coders have teamed up to contribute to the definition (and training) of the term Metaverse Specialist. In this new role, there are also specialist diversions such as Data Scientist, Cloud Engineer, and Full Stack Developer, all trades that require training in STEM scores, an acronym that stands for STEM courses. According to representatives of the six companies participating in the report, "the biggest challenge currently is talent creation in the Metaverse industry: finding, motivating and retaining them."
Searches opened
Accenture is a multinational company with great focus on Metaverse to research degree and train profiles who could become, in effect, "Metaverse Specialists". Over the past year, more than 200 clients have asked Accenture for support in understanding "how the Metaverse can change their business," said José Luis Sánchez, Director of Communications for Accenture.
We are looking for new talent
It is no coincidence that Accenture has a specific area on its website dedicated to the Metaverse where talent from the new digital world is sought: "As part of Accenture's Metaverse Continuum business suite, we are helping to redefine what is possible for our clients, ourselves, and the world – the section reads – Our vision is built on human experience and we see the Metaverse as a continuum and a spectrum of digitally enhanced worlds, realities and business models. It is a new vehicle for commerce, experience and society, and we are looking for innovative leaders to help us achieve our vision in a responsible manner, generating sustainable and diversified value in the short and long term."
The sector is still in the making
Today, according to an in-depth study devoted to the subject by the Spanish newspaper El PaisThere are only 7 suitable candidates for each vacancy in the field dedicated to the development and implementation of various services in the Internet, which is a small number. Also, related professionals Electronic security They are even rarer: for each position in information security roles, there are one to three potential candidates. To be clear, across the spectrum of digital professions, designers who work in areas like user experience and user interface compete with 55 other people.