marking Gartner / XPO Symposium Closing its doors today in Barcelona, ​​Avaya demonstrated how organizations can move into the metaverse by extending contact center capabilities into a new virtual space. there "The Metaverse Experience" Powered by Avaya Creates a link between the metaverse and the real world. The solution allows, through customer journeyto expand the capabilities of the call center into the metaverse using Avaya Experience Platform™. The demonstration from Avaya demonstrates the art of enabling technology and provides new opportunities for companies to imagine how call center agents can assist and interact with customers in the virtual world.
As Gartner points out, the metaverse provides new opportunities and innovative business models, enabling companies to scale digital businesses in a continuous, decentralized, collaborative, and interoperable way.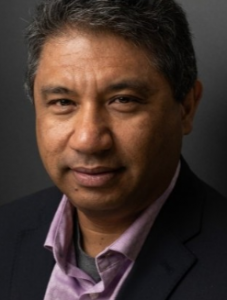 Specifically, the second Zeus CravalaAnd the Founder and principal analyst, ZK Research: «For Avaya, bringing the metaverse into contact centers isn't a complicated process: it's simply a new communication channel, and that's possible because the Avaya Experience Platform is entirely cloud-based and designed as an open platform. Avaya customers can experience the metaverse and add contact center capabilities without having to install a new platform or make significant upgrades».
Metaverse Experience is one of several concepts presented by Avaya at the Gartner IT/Xpo Symposium in Barcelona, ​​and it is one of the solutions that allows companies to turn every moment with customers into a new opportunity. All of the use cases presented demonstrate how the Avaya Experience Platform can provide customers and employees with a seamless experience without the need for technology upgrades that disrupt existing operations.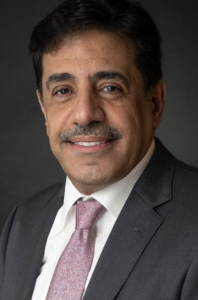 As explained Yasser Al-ZubaidiAnd the Vice President – Organization Specialists, Avaya International: «Companies compete in the so-called "experience economy" and need advanced features and capabilities to deliver the experiences customers and employees demand. But they also need a migration path to implement those features that don't involve a complete abstraction and replacement of existing technology. Through the Avaya Experience Platform, we bring these new opportunities to life, and the Metaverse Experience is a great example of what can be achieved through such a platform.».