Metaverse unification, that's the point Metaverse Standards Forum. But let's go step by step and try to understand where the need to establish common "pillars" for the current new virtual reality comes from, who is taking the steps to find this standard and what the historical appeals are to be able to understand which of them are part of the process we are in today for Metaverse evolution.
Like the World Wide Web in 1989
When making a comparison between the current development of the Metaverse and what would have been a situation similar to the WWW in 1989, we can say that at a certain point there is a need to establish rules, to standardize a process so that it is beneficial both for developers and for those who will have to "use" these spaces new default.
Very interesting, in this respect, talk Ganesharufounder and CEO of Akshay.io who said in an interview with Entrepreneur India: "If every company starts building a computer network, there is no limit and therefore it is worthless. At some point, this process was unified by the creation of the famous WWW. All the developers at the time collaborated to build it and I think that's exactly what will happen to the Metaverse as well".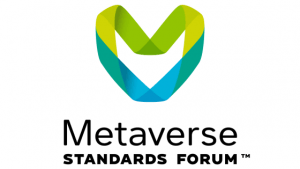 Who will set the Metaverse standards?
We talked about it Metaverse Standards Forum But the question is who is part of it? Who will decide the global actions of this new parallel reality?
So far, the most important companies that have decided to gather around a table to start their discussion are, among others, Microsoft, Epic Games, Adobe, Nvidia and Ikea. Everything is "orchestrated" by the Khronos Group, a group of large companies, such as Amazon, Google, Samsung and Sony, that are creating some dynamic media standards on different platforms and devices.
The nonprofit organization Khronos Group and its more than 150 member companies manage and develop standards for many of the technologies we use today, such as OpenGL, Vulkan, and many other tools, including in video games.
Also read: Non-binary avatars have arrived in the Metaverse
An open method for defining common standards
In order to define a common line, there must first be agreement on the method to be followed in order to "write" rules that can work for everyone.
The point of convergence, which is also the result of previous experiments on similar technologies, we believe has been achieved. In fact, many of the actors involved believe that making this process "open" is the best solution to connect the companies that invest in the Metaverse and join forces.
Building an open and inclusive Metaverse at scale will require a set of open interoperability standards created by SDOs such as the Khronos Group, World Wide Web Consortium, Open Geospatial Consortium, Open AR Cloud, Spatial Web Foundation, and many more.
Also read: Metaverse: what it is and possible current and future applications
The Metaverse Standards Forum It aims to foster consensus-based collaboration between various standard-setting organizations and companies to define and align metaverse standards requirements and priorities, accelerate availability and reduce duplication of effort across the industry.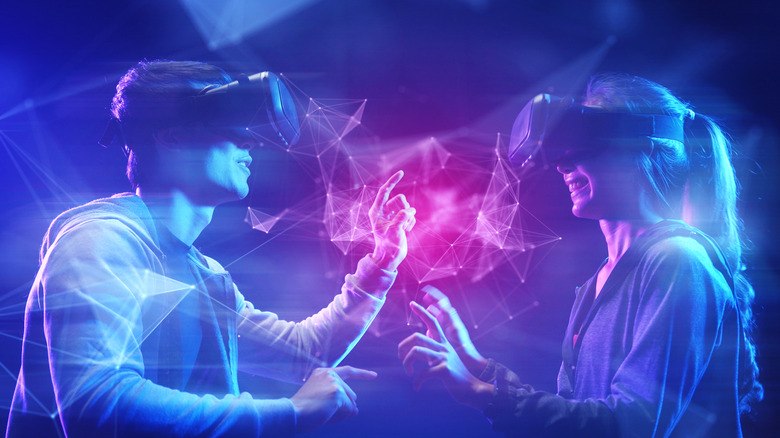 OneRare and Khronos confirm the direction taken (albeit with some differences)
Confirmation of the methodology used for the definition of criteria are the statements of two prominent commentators such as Supreme RajuOneRare Co-Founder and Neil Trevett, President of Khronos.
Supreet Raju says that "Metavers like Sandbox and Decentraland foster a more open culture, where people have choices about how they build in these spaces. In fact, I don't think standardization is viable until more metaverses collaborate on it.
Unless this is a council of already existing metaverses and other big players, I don't see this as true standardizationOn the other hand, we have Neil Trevett who, by virtue of previous experiences in other sectors, is quite sure of the synthesis that will be created to achieve the common goal of standardizing metaverses.
In fact, Trivett told Wired US that "The successful criterion is so widespread that one forgets that it is a criterion".